Massage Therapy
conditions we treat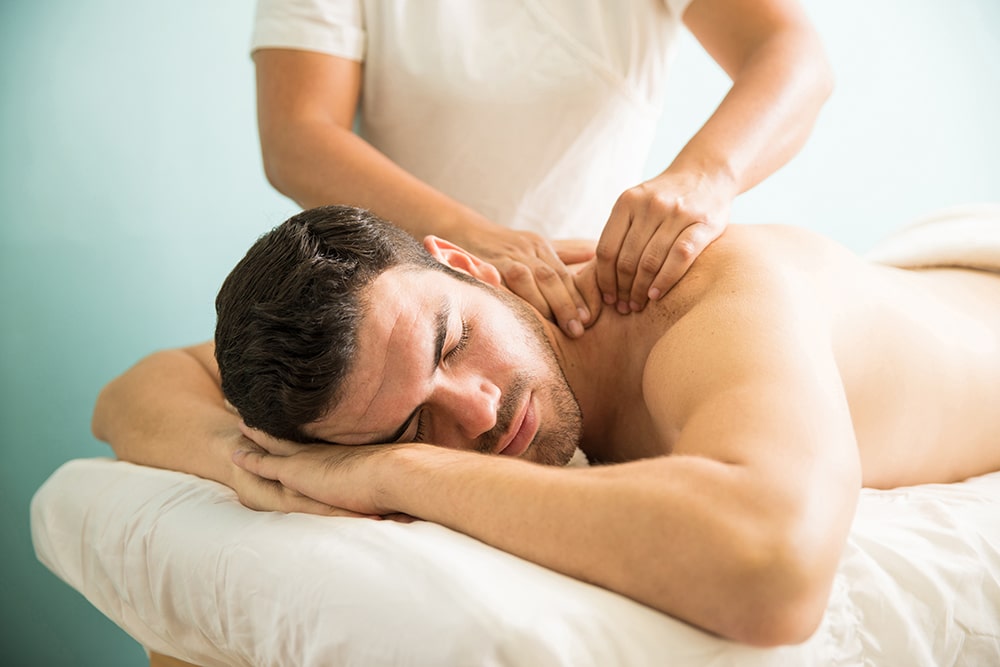 Massage therapy is a versatile treatment method that can effectively address a diverse range of health issues. It involves the manipulation of soft tissues in the body to improve circulation, reduce muscle tension, and promote relaxation. This non-invasive therapy has been shown to be beneficial for several medical conditions, including:
Need help recovering from your injury?
NEED HELP RECOVERING
FROM YOUR INJURY?