Coquitlam Kinesiologist Team
Kinesiology on Westwood Street, Coquitlam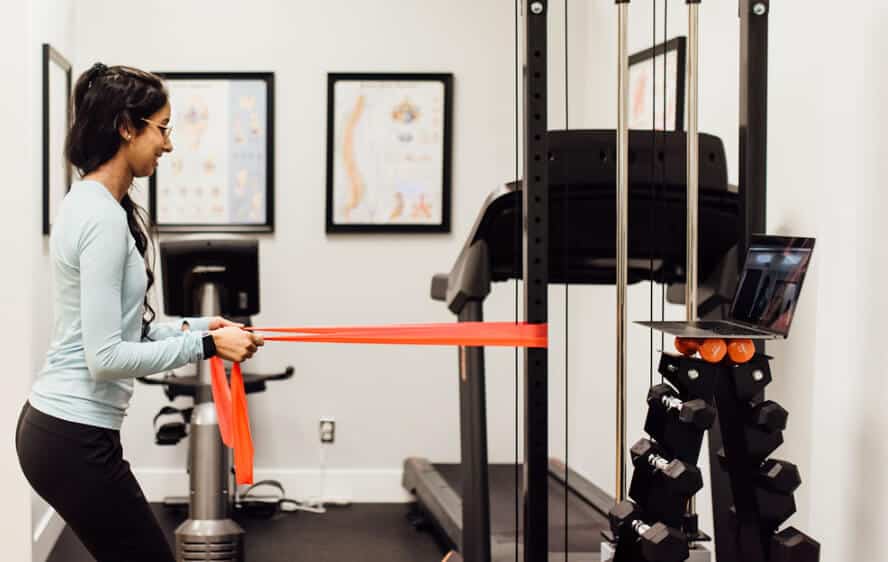 Recover With Our Coquitlam Kinesiologists
Have you been injured or need exercise guidance? We can help. At Nova Active Rehab we help people restore their health via physiotherapy, active rehabilitation, kinesiology, and personal training. We create custom programs based entirely on your needs.
If you have been injured in a car accident there are no user fees are attached to treatments because everything is 100% funded by ICBC.

Have you been referred to a Coquitlam kinesiologist or for kinesiology treatment by your doctor, physiotherapist or chiropractor? We can create a custom exercise program for you to meet your rehabilitation or fitness goals. We provide Coquitlam active rehab that can help you with:
injuries (such a car accident injuries)
sport or repetitive injuries
chronic pain
medical condition
maintaining an active lifestyle
Our Coquitlam kinesiologists have the experience and knowledge with active rehabilitation to help you achieve your health goals. Kinesiology treatments will help to increase your strength, flexibility and stamina.
We offer:
50 minute one-on-one appointments
private clinic setting
digital copy of your exercise program
online booking
work conditioning programs
coordinate funding with ICBC / Private insurance
FILL OUT THIS FORM TO GET STARTED
Coquitlam Kinesiologist
Team Hours & Location
Are you experiencing pain from an injury? Do you need a custom exercise program tailored for your unique medical situation? Our kinesiologists in Coquitlam BC can get you moving.
Your kinesiologist in Coquitlam can meet with you in-person or online over Zoom. Our kinesiology clinic is on Westwood street south of Lougheed Highway in the Tri-Cities. There is free parking available in front the clinic. 
Suite 112 – 3200 Westwood Street
Monday: 8 am to 8 pm
Tuesday: 8 am to 8 pm
Wednesday: 7 am to 8 pm
Thursday:  8 am to 8 pm
Friday: 7 am to 4 pm
Saturday: 9 am to 130 pm 
Sunday: closed 
Meet Your Coquitlam Kinesiologist Team
Troy graduated from Simon Fraser University with a Bachelor's Degree in Kinesiology and Health Science and is a practicing British Columbia Association of Kinesiologists (BACK) member. He chose to pursue kinesiology in order to help clients regain their mobility and improve their quality of life. Troy believes in a client centered approach that focuses on matching the treatment to the client and their goals. In his free time, Troy enjoys spending time with his friends and family as well as playing sports such as soccer.
Tina graduated from the University of Waterloo with her Master's in Kinesiology. Her passion for exercise and physical activity has been the catalyst in guiding her path to help individuals reach their peak physical performance. Tina believes Kinesiology is all about prevention, management, and performance. Thus, she applies her knowledge and experience in order to rehabilitate, prevent, and manage disorders that impede bodily movement.
Tina can assist individuals to diminish the time lost to injury and accidents so they can return to work and routine daily life faster.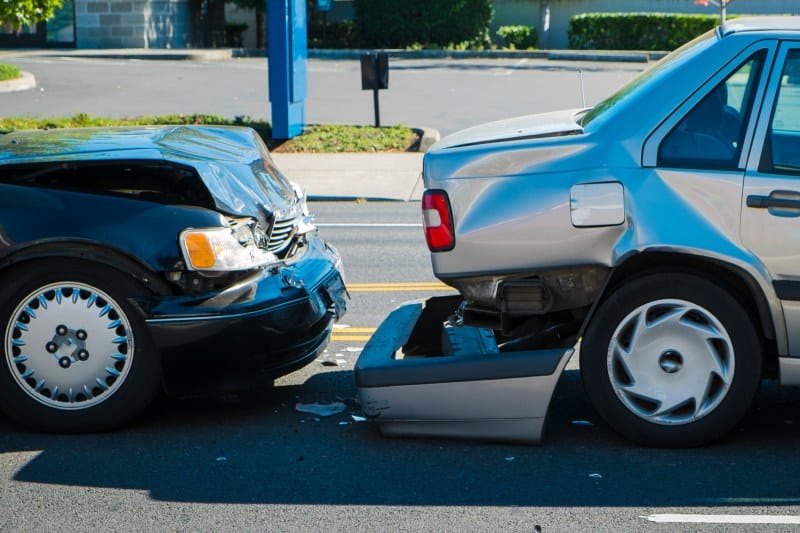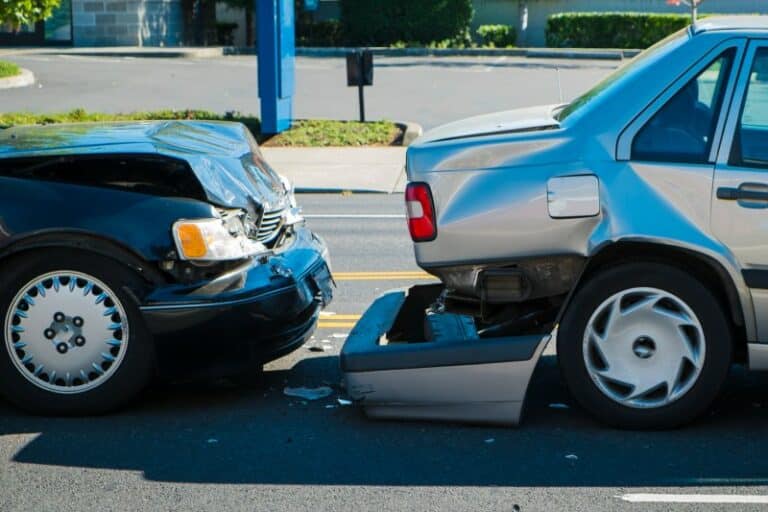 ICBC Injury Claims Made Easy
Have you been injured in a motor vehicle accident and need Coquitlam active rehab? We can design an individualized program to help you recover quickly without hassle. We direct bill ICBC so there are no out of pocket expenses for you to bare.  
Did you know that you can get all of this from ICBC? Let us know if you want to get started.
CONVENIENT, FLEXIBLE INJURY RECOVERY
We strive to go the extra mile for our clients. Read our testimonials below to learn what makes us different.
I really want to let you know how wonderful working with Matthew was. I am stronger than when I first came to work with him, but more so, he taught me stretches and movements to continue my healing beyond active rehab. Most importantly, Matthew was very personable, took the time to listen to me to ensure I was getting the best out of my exercises, and was always so encouraging. I want you to know Matthew is an amazing therapist, and I miss seeing him every week!
Mathew is great!
Nova Active Rehab was a vital part of my rehabilitation from a recent car accident. Prior to this I was undergoing treatment but not achieving the results needed to get back to where I was before the accident. I thank Thomas and Nova Active Rehab for the detailed program tailored to my needs to get results.
a vital part of my rehabilitation
I have finished my rehab program with Thomas. Looking back on my progress, I really want to thank the Nova staff and Thomas for their help and support. Rehab is not easy. Thomas has been very professional and detail oriented in figuring out my muscle weaknesses and finding ways to improve them.
I really want to thank the Nova staff