What is Work Conditioning?
A work conditioning program is a more intensive active rehabilitation program that is led by a kinesiologist. It can be held three to five days per week, with each session lasting from one to three hours long. A work conditioning program may last for as short as four weeks or as long as four months depending on the patient's injuries and physical requirements of their job.
The following is included in your program: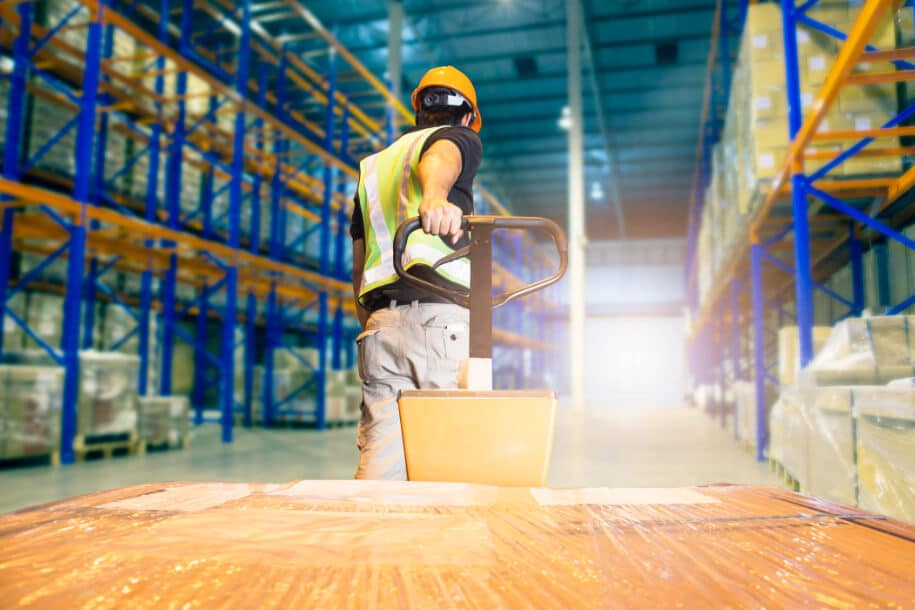 WHO IS A CANDIDATE FOR WORK CONDITIONING?
If you are off work from a physical job due to injuries from a car accident, you would benefit from participating in our work conditioning program. Some examples of physical jobs include construction workers, nurses, or firefighters. If individuals in such strenuous job positions get injured, they need to recover their strength and endurance before returning to work.
NEED HELP RECOVERING
FROM YOUR INJURY?
NEED HELP RECOVERING
FROM YOUR INJURY?
WILL ICBC FUND WORK CONDITIONING?
ICBC will fund custom work conditioning programs when a person has not been able to return to work due to the severity of their accident related injuries.
You will need a referral from your physiotherapist, doctor, or chiropractor in order to participate in our work conditioning program.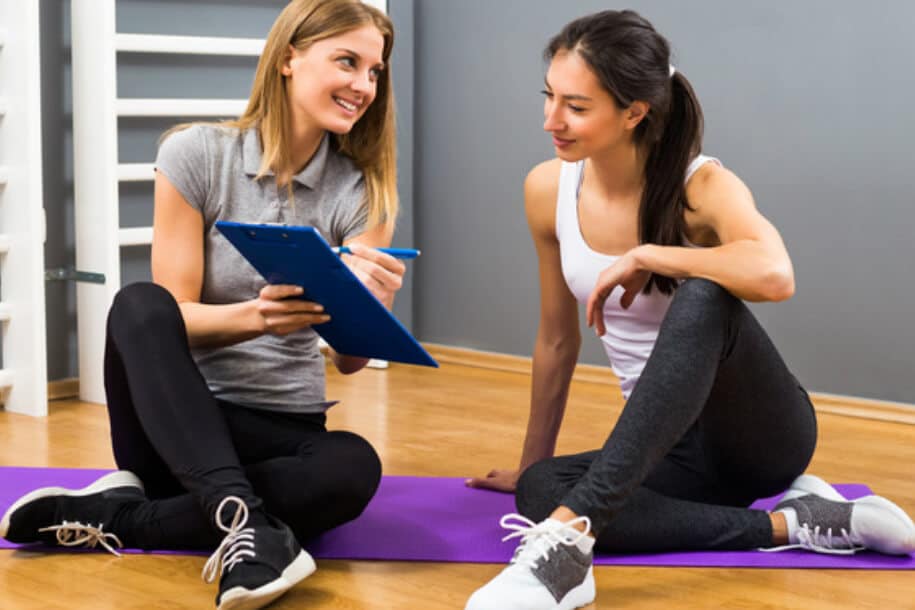 SAMPLE WORK CONDITIONING SCHEDULE
Below is a sample schedule. In general, the amount of time spent exercising increases over time as you progress through your recovery to prepare to return to work.
| | | Duration of each exercise session |
| --- | --- | --- |
| | | |
| | | |
| | | |
| | | |
| | | |
| | | |