Are You a Candidate for Kinesiology Treatment?
If a doctor, physiotherapist, medical specialist, or chiropractor has referred you for kinesiology/active rehab, we can help you. We will need an electronic copy of your referral from one of the aforementioned referring practitioners. If you were referred for treatment in an email or in a medical report, we will accept a copy of these in lieu of a referral.
We provide our services to individuals paying out of pocket or funded directly by ICBC. If you need us to secure ICBC funding for you, click below.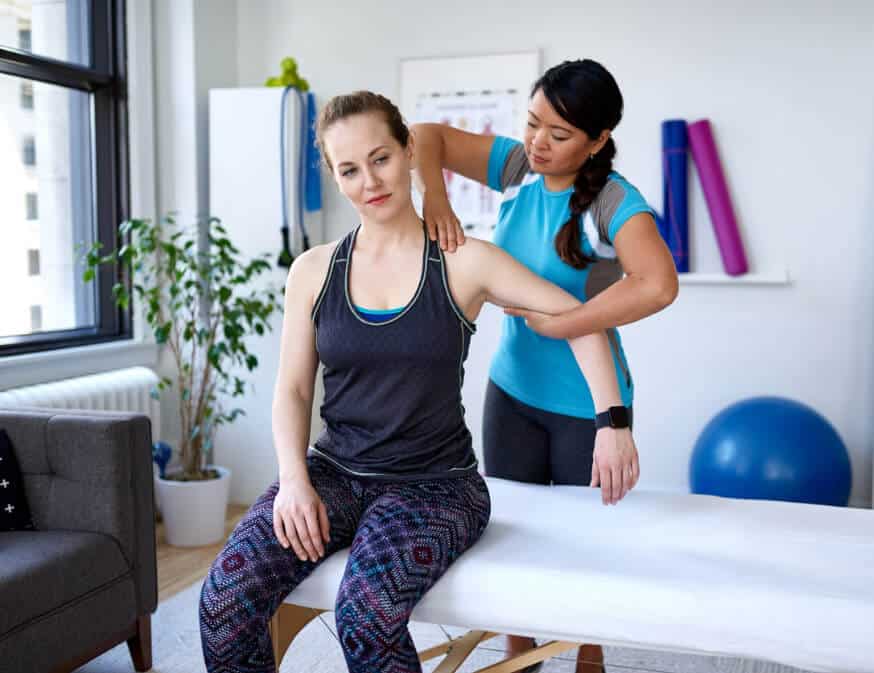 Has ICBC Approved Funding For Your Treatment?
If ICBC has agreed to fund your treatment, please click BOOK ONLINE to schedule your first appointment. Once you've scheduled your first appointment, please promptly email your referral to admin@novaactiverehab.com. Please note, we will need an electronic copy of your kinesiology/active rehab referral from your doctor, physiotherapist, or chiropractor in order to confirm your first appointment. Once you've booked online, we will email you to confirm your appointment.
If you have been injured in a car accident, ICBC automatically approves 12 kinesiology/active rehab sessions within 12 weeks following your accident date. If your car accident was more than 12 weeks ago and you have been advised by a practitioner to attend treatment, funding for your treatment needs to be approved by ICBC. We can take care of this for you!
Can We Help You Secure Funding From ICBC For Kinesiology?
Have you been referred for kinesiology, but need us to take care of requesting funding from ICBC on your behalf?
If so, please fill out the form and we will request funding for your program. Once we secure funding, we will contact you to set up your first kinesiology appointment. It takes approximately 2 to 3 days to secure funding but in some situations, it may take longer.
Let us take care of this hassle for you!
GET STARTED WITH KINESIOLOGY FORM