Vancouver, Richmond,
Port Coquitlam & Surrey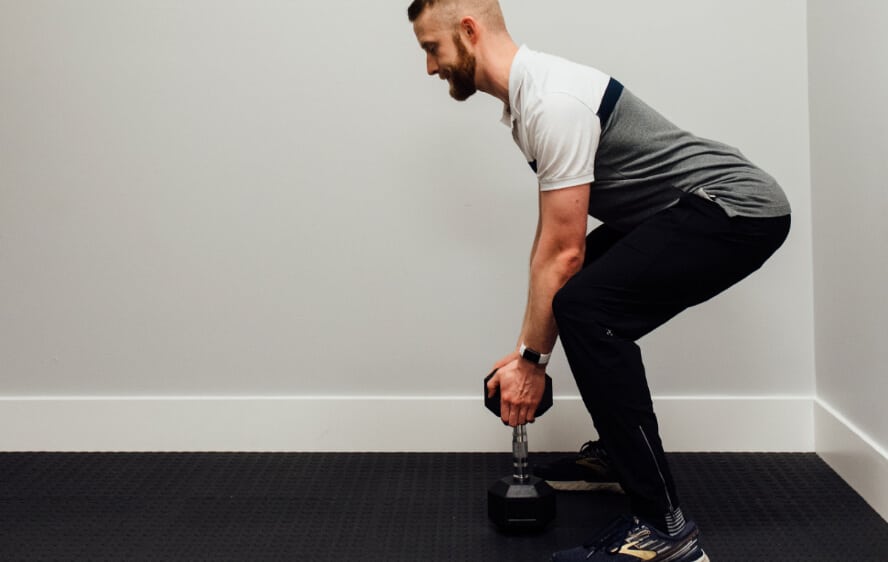 GET RESULTS WITH PERSONAL TRAINING
Our personal training services will change your life! Do you want to feel stronger and have more energy? Are you concerned about your health and want to be more active? Perhaps you want to improve your sport performance? We offer custom personal training programs with our kinesiologists based on your fitness and health goals.
We offer fitness training at private locations in Port Coquitlam / Coquitlam, Vancouver, Richmond and Surrey BC. We also offer in-home training exclusively in North Vancouver. Both day and evening appointments are available for your convenience. 
Our personal fitness coaches can help you by:
designing an individualized exercise program specific to your needs and goals
show you how to execute strength, core and stretching exercises using proper technique
provide education on what exercises to perform versus what exercises to avoid in order to reduce the risk of injury
Reach your fitness goals & feel better than ever

!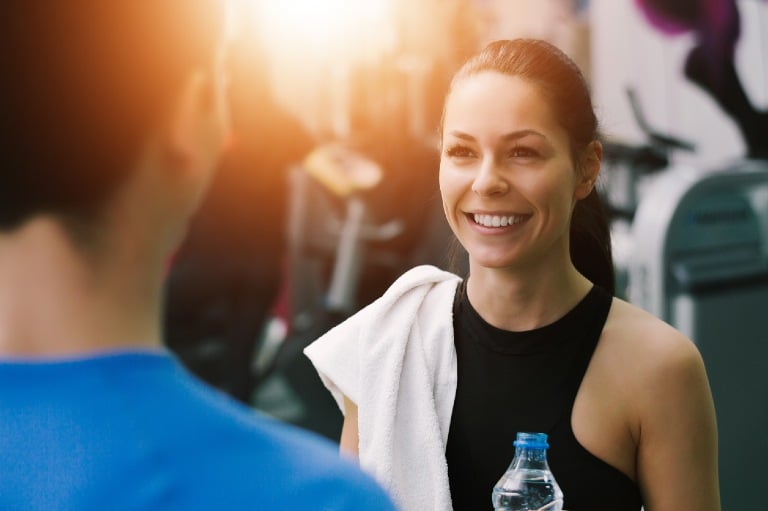 PERSONAL TRAINING BENEFITS:
There are many benefits to participating in our fitness training sessions. This includes:
Increased strength & flexibility
Increased cardiovascular endurance
Increased confidence 
Greater energy
Increased sport performance
Motivation & accountability
NEED MOTIVATION & ACCOUNTABILITY?
ABOUT OUR PERSONAL TRAINERS
Our trainers are practicing kinesiologists with the British Columbia Association of Kinesiologists. They have degrees in either kinesiology or human kinetics. They have experience working with individuals of all ages with various goals.
Personal Training Rates

:
50 Minute Sessions:
Individual session: $81 + gst
Package of 6 sessions: $450 + gst 
Package of 12 sessions: $840 + gst
30 Minute Sessions:
Individual session: $50 + gst
Package of 6 sessions: $270 + gst 
Package of 12 sessions: $504 + gst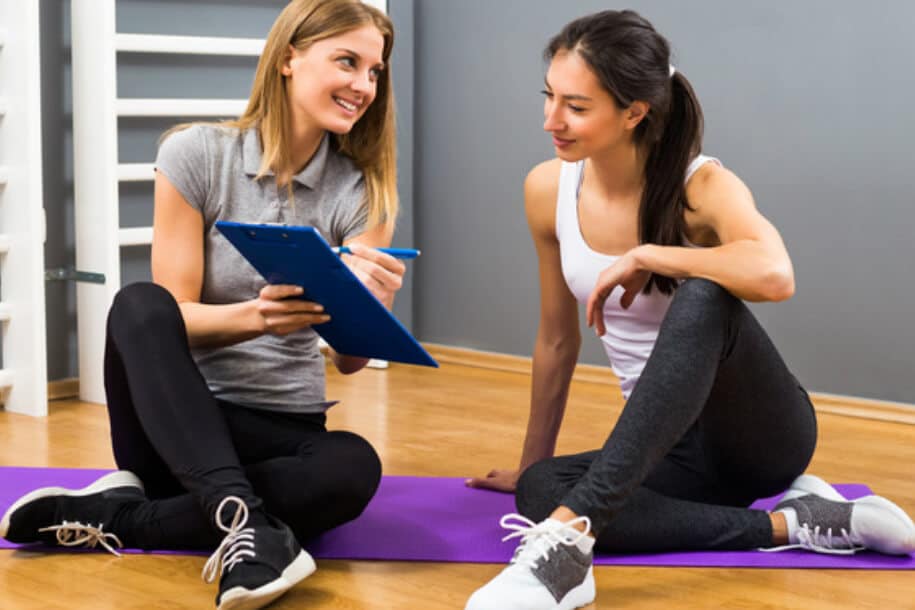 PRIVATE PERSONAL
TRAINING LOCATIONS
Port Coquitlam/Coquitlam:
#112-3200 Westwood Street
Vancouver:
4575 Clancy Loranger Way
Richmond:
#105-5900 Minoru Blvd 
Surrey:
#101-15399-102A Ave