Our rehab professionals are physiotherapists and kinesiologists. They are dedicated to providing you the best care and experience throughout your rehabilitation.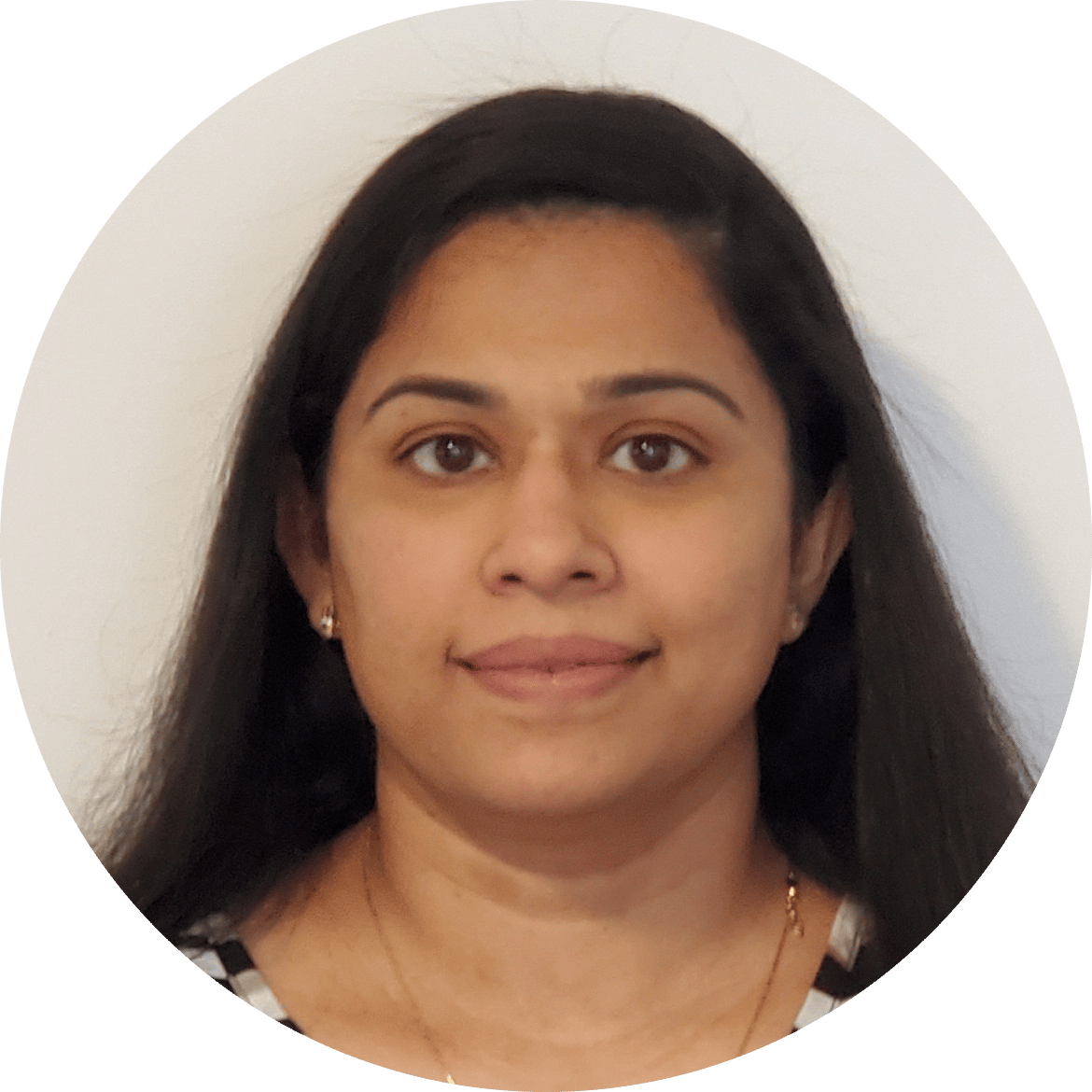 PHYSIOTHERAPIST - Port Coquitlam/Coquitlam
Seema graduated in 2004 from Mahatma Gandhi University, India. She has taken courses on concussion management, vestibular rehab, and needling/IMS. She thoroughly assesses patients to identify the underlying problem and formulates custom treatment plans. Her treatments includes manual therapy, modalities, dry needling/IMS, exercise and education.
In her leisure time, Seema enjoys playing with her three kids and hiking.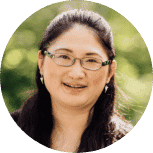 physiotherapist - Port Coquitlam/Coquitlam
Helen graduated from UBC in 2005 with a Bachelor of Science Degree in Physical Therapy. She is certified in Acupuncture, IMS, and has completed the Intermediate Exam of Advanced Manual and Manipulative Therapy. Helen takes a holistic approach to find the root causes of the symptoms, and uses a combination of manual therapy, modalities, needling, exercises and education to help her clients with their recovery needs.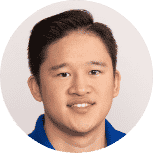 KINESIOLOGIST - Vancouver & Richmond
Matthew Sim graduated from the University of British Columbia Okanagan with a Bachelor's degree in Human Kinetics. He has an avid interest in human movement and sports, which inspired the path towards kinesiology and eventually active rehabilitation. His unique perspective on active rehab helps clients understand how simple exercises and stretches can improve physical and mental well-being and help them recover fast.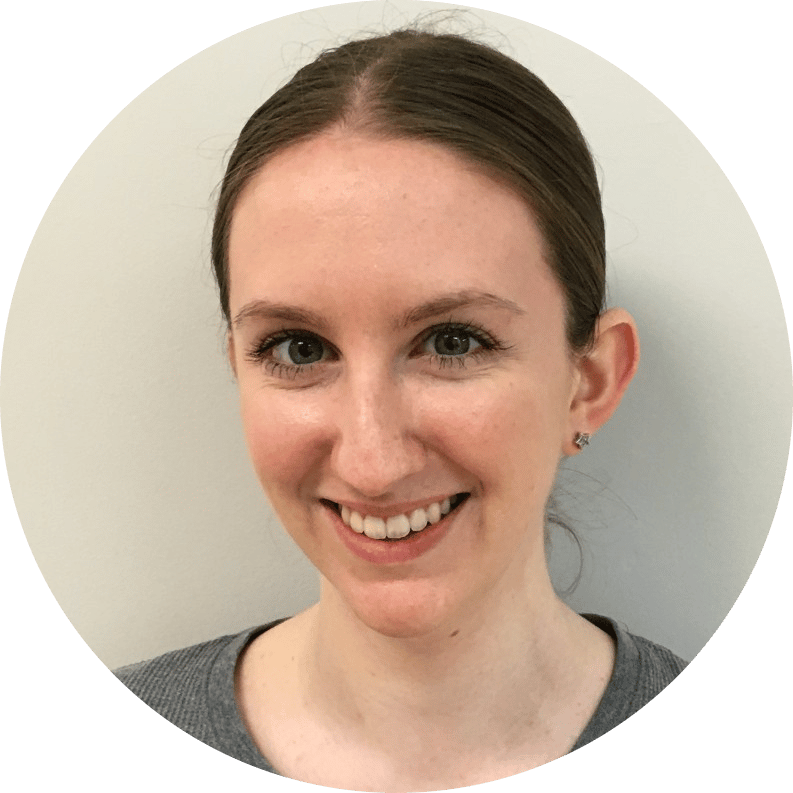 KINESIOLOGIST - Port Coquitlam/Coquitlam
Renee graduated from the University of British Columbia Okanagan with a Bachelor's Degree in Human Kinetics and is a practicing British Columbia Association of Kinesiologists (BCAK) member. She pursued kinesiology, because she has a passion for helping her clients reach their full potential and believes that exercise is medicine. Renee's kindness and compassion leave her clients feeling encouraged and motivated to make progress throughout their rehab journey. In her spare time, Renee enjoys spending time with her friends, family and going on long walks with her dog.
Harman graduated from Simon Fraser University with a Bachelor's Degree in Kinesiology. He chose to pursue this field to help others in achieving their goals and regain their mobility. In his free time he loves playing sports like basketball and he enjoys being outdoors on hikes with friends and family.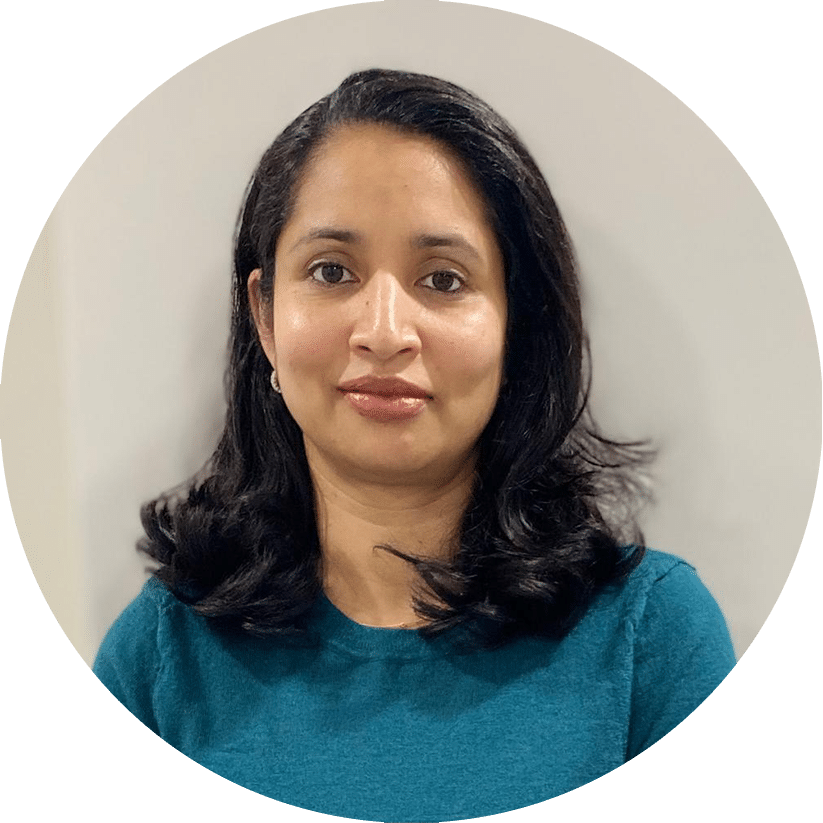 Physiotherapist - Port Coquitlam
Celeena is a highly skilled and compassionate Physiotherapist with over a decade of experience in the field. She earned her degree from the School of Medical Education in India in 2004 and has since honed her skills through working in both hospital and private settings. She has been practicing in Canada since 2012 and has a wealth of experience treating a variety of orthopedic and neuromuscular conditions.