Kinesiology Services On Minoru Blvd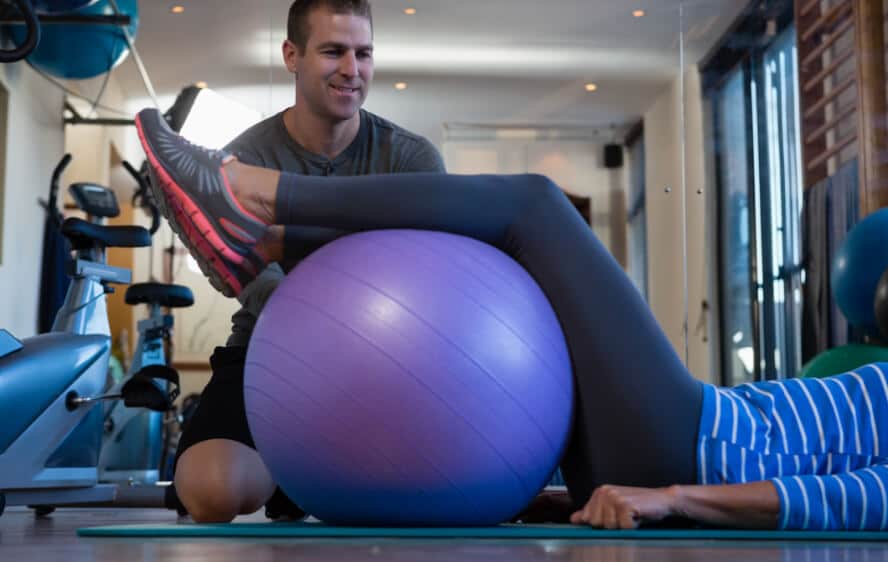 Start Your Recovery With Our Kinesiologist in Richmond BC
Have you been injured or need exercise guidance? We can help. At Nova Active
Rehab we help people restore their health via physiotherapy, active
rehabilitation, kinesiology, and personal training. We create custom programs
based entirely on your needs.
If you have been injured in a car accident there are no user fees are
attached to treatments because everything is 100% funded by ICBC.

Our Richmond kinesiologist delivers active rehabilitation within the City Centre Community Centre.
Our Richmond kinesiologist, Matt Sim, is known for motivating patients and making them feel at ease. Matt will tailor your rehab exercise program to meet your needs and goals.
FILL OUT THIS FORM TO GET STARTED
Richmond Kinesiology
Hours & Location
Kinesiology for patients residing in this area takes place at our private clinic at: 5900 Minoru Blvd #105. Virtual sessions are also available if for any reason you're not able to leave your home.
All car accident related cases are 100% covered by ICBC, with no extra or hidden user fees attached. A claim from ICBC is required.
5900 Minoru Blvd #105,
Richmond, BC V6X 0L9
Thursdays: 2:30 -8 pm
Saturdays: 8:30 am-5 pm
Virtual appointments are available Tuesday through Saturday.
Meet Your Richmond Kinesiologist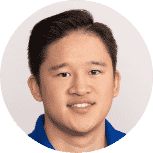 KINESIOLOGIST Vancouver & Richmond
Matthew Sim graduated from the University of British Columbia Okanagan, with a Bachelor's degree in Human Kinetics. He has an avid interest in human movement and sports, which inspired the path towards kinesiology and eventually active rehabilitation. His hobbies include playing basketball, watching hockey, hiking, and travelling. His unique perspective on active rehab, helps clients understand how simple exercises and stretches can improve physical and mental well-being.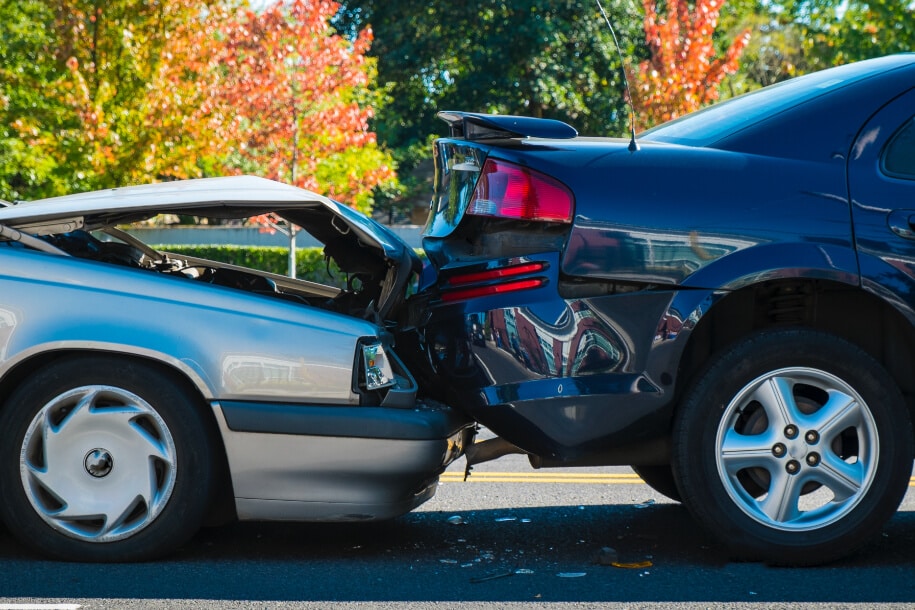 ICBC Injury Claims Made Easy
Recover swiftly through our guided active rehab program designed for patients injured in motor vehicle accidents. We work with you to create a custom injury recovery plan best suited to your needs.
Did you know that you can get all of this from ICBC? Let us know if you want to get started.
CONVENIENT, FLEXIBLE INJURY RECOVERY
We care about the people we help. Read our testimonials to see how we have gone above and beyond to serve others in their injury recovery journeys.
I really want to let you know how wonderful working with Matthew was. I am stronger than when I first came to work with him, but more so, he taught me stretches and movements to continue my healing beyond active rehab. Most importantly, Matthew was very personable, took the time to listen to me to ensure I was getting the best out of my exercises, and was always so encouraging. I want you to know Matthew is an amazing therapist, and I miss seeing him every week!
Matthew is great!
Nova Active Rehab was a vital part of my rehabilitation from a recent car accident. Prior to this I was undergoing treatment but not achieving the results needed to get back to where I was before the accident. I thank Thomas and Nova Active Rehab for the detailed program tailored to my needs to get results.
a vital part of my rehabilitation
I have finished my rehab program with Thomas. Looking back on my progress, I really want to thank the Nova staff and Thomas for their help and support. Rehab is not easy. Thomas has been very professional and detail oriented in figuring out my muscle weaknesses and finding ways to improve them.
I really want to thank the Nova staff