Is This Your First Appointment With Us?
If this is your first physiotherapy appointment with us, it's very nice to meet you! Our physiotherapists serve patients not only at our clinic in Port Coquitlam BC, but also online via Zoom. Whether you choose to participate in virtual sessions or prefer to visit our clinic in person, you can expect the same great customer service.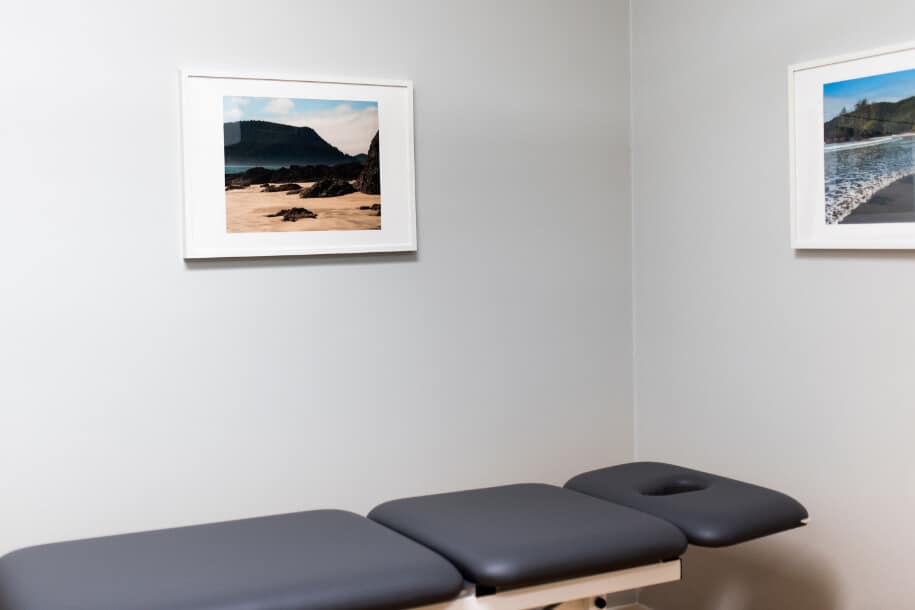 Is Physio Treatment Right For You?
If you are experiencing acute or chronic pain, stiffness, loss of mobility, or loss of function, you would benefit from physiotherapy treatment. A referral from a doctor is not needed. We are accepting private patients as well as patients funded by ICBC. If you need us to secure ICBC funding for you, click below. Note, we are unable to directly bill WorkSafeBC.
Has ICBC Approved Your Funding?
If ICBC has agreed to fund your treatment, please click BOOK ONLINE to schedule your first appointment.
If you have been injured in a car accident, ICBC automatically approves 25 physio sessions within 12 weeks following your accident date. If your car accident was more than 12 weeks ago and you have been advised by a practitioner to attend treatment, funding for your treatment needs to be approved by ICBC. We can take care of this for you!
Do You Need To Secure Funding From ICBC For Physiotherapy?
Have you been referred for physiotherapy, but need us to take care of requesting funding from ICBC on your behalf?
If so, please fill out the form and we will request funding for your program. Once we secure funding, we will contact you to set up your first physiotherapy appointment. It takes approximately 2 to 3 days to secure funding but in some situations, it may take longer.
Let us take care of this hassle for you!
GET STARTED WITH PHYSIO FORM