Physiotherapist On Westwood Street
Same Day & Evening Appointments Available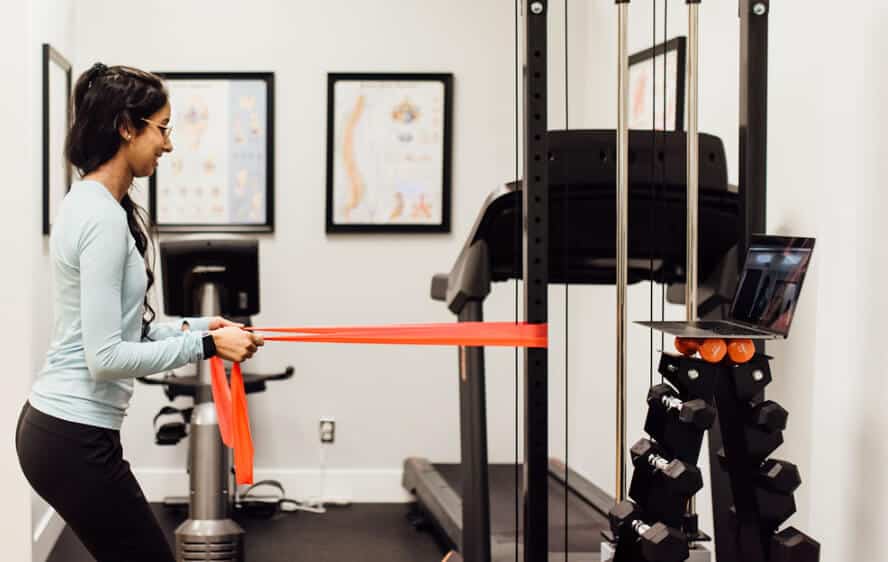 Coquitlam Physiotherapist
Are you looking for a Coquitlam physiotherapy or Port Coquitlam physiotherapy clinic? Our physiotherapy clinic is located a few blocks south of Lougheed Hwy on the border of Port Coquitlam and Coquitlam. There is free parking available in front of the physio clinic entrance at ground level. The physiotherapy clinic is fully accessible.
We offer convenient online booking, direct billing to insurance plans and 30 minute one-on-one appointments. Our Coquitlam Physiotherapist, Helen Wu, provides manual therapy, IMS / acupuncture and exercise prescription. She can help get you moving pain-free so you can enjoy life again!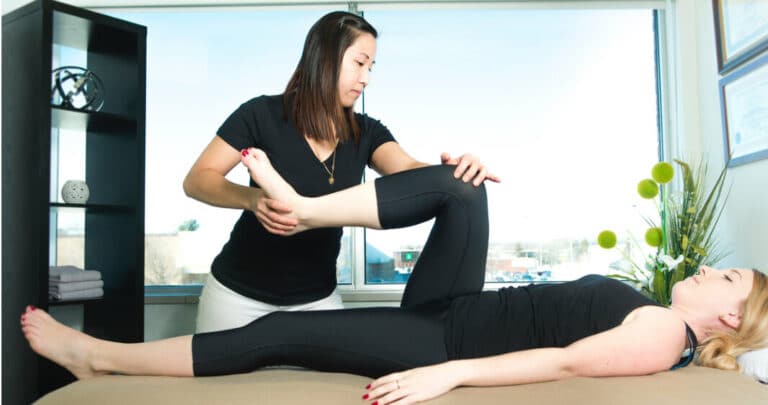 Coquitlam Physiotherapy
Location
Do you have pain, stiffness or problems with mobility? Our Coquitlam and Port Coquitlam physiotherapist can help your recover from an injury or prevent an injury.
Have you recently been in a car accident? Physiotherapy treatments are free of charge with ICBC funding and there are no user fees.
Do you have an extended benefits? We direct bill extended health plans for treatments with our Coquitlam Physiotherapist. We can direct bill plans such as Canada Life, Pacific Blue Cross, Green Shield, etc. We also can direct bill MSP for physio treatments.
Suite 112 – 3200 Westwood Street
Meet Your Coquitlam Physiotherapist
Helen graduated from UBC in 2005 with a Bachelor of Science Degree in Physical Therapy. She is certified in Acupuncture, IMS, and has completed the Intermediate Exam of Advanced Manual and Manipulative Therapy. Helen takes a holistic approach to find the root causes of the symptoms, and uses a combination of manual therapy, modalities, needling, exercises and education to help her clients with their recovery. She is fluent in Mandarin and Cantonese. During her free time, she enjoys working and relaxing in her garden.
SeemA Mathew, Physiotherapist

Seema graduated in 2004 from M.G University, India. She has been practicing physiotherapy in Canada for the last 10 years. She has taken courses on concussion management, vestibular rehab, and needling/IMS. She thoroughly assesses patients to identify the underlying problem and formulates custom treatment plans. Her treatments includes manual therapy, modalities, dry needling/IMS, exercise and education.
In her leisure time, Seema enjoys playing with her three kids and hiking.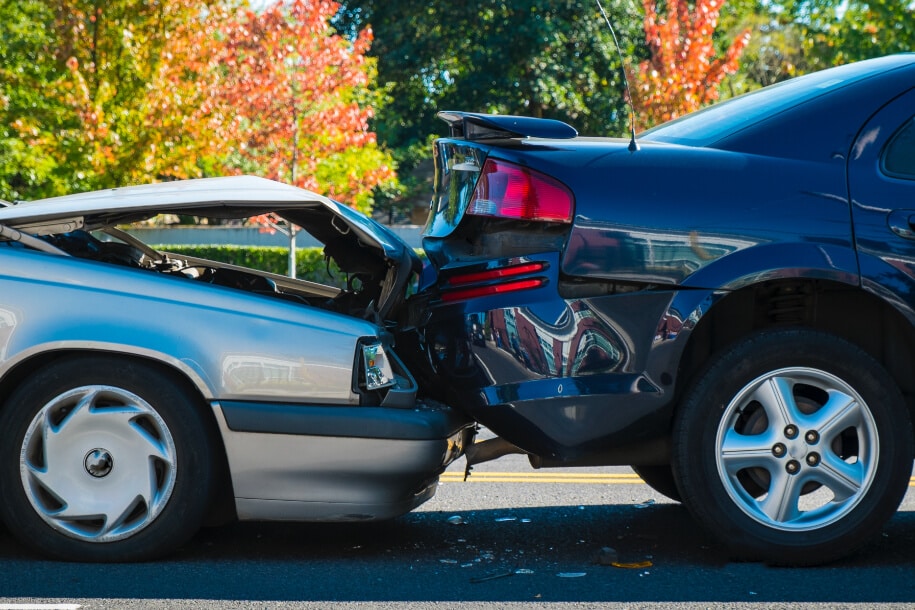 ICBC Injury Claims Made Easy
Recover swiftly through our guided active rehab program designed for patients injured in motor vehicle accidents. We work with you to create a custom injury recovery plan best suited to your needs.
Did you know that you can get all of this from ICBC? Let us know if you want to get started.
CONVENIENT, FLEXIBLE INJURY RECOVERY
We care about the people we help. Read our testimonials to see how we have gone above and beyond to serve others in their injury recovery journeys.
I really want to let you know how wonderful working with Matthew was. I am stronger than when I first came to work with him, but more so, he taught me stretches and movements to continue my healing beyond active rehab. Most importantly, Matthew was very personable, took the time to listen to me to ensure I was getting the best out of my exercises, and was always so encouraging. I want you to know Matthew is an amazing therapist, and I miss seeing him every week!
Mathew is great!
Nova Active Rehab was a vital part of my rehabilitation from a recent car accident. Prior to this I was undergoing treatment but not achieving the results needed to get back to where I was before the accident. I thank Thomas and Nova Active Rehab for the detailed program tailored to my needs to get results.
a vital part of my rehabilitation
I have finished my rehab program with Thomas. Looking back on my progress, I really want to thank the Nova staff and Thomas for their help and support. Rehab is not easy. Thomas has been very professional and detail oriented in figuring out my muscle weaknesses and finding ways to improve them.
I really want to thank the Nova staff