Referrals are typically provided by medical specialists per their patients' request for injury treatments. If you are speaking on behalf of your patient, be sure to fill out our referral form below.
Are you a doctor, lawyer, or a rehabilitation professional? If you are looking to refer a patient, you've made an excellent choice because Nova Active Rehab has so much to offer.
Ready to refer? Please fill out the referral form. We will be in touch with you and the patient in less than 24 hours. We are able to directly bill ICBC and many extended medical plans.
Please note, we are unable to directly bill WorkSafeBC.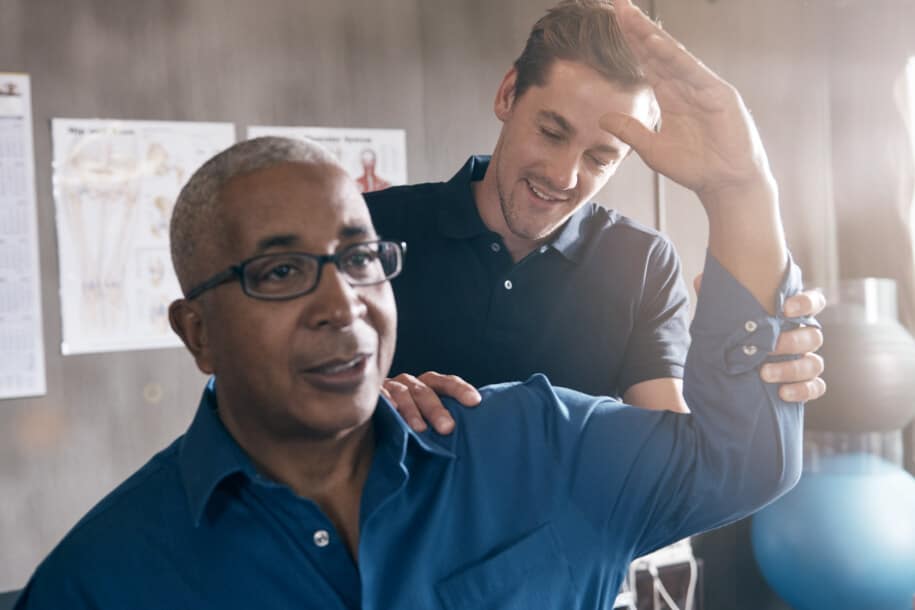 If you have been advised to attend physiotherapy or kinesiology sessions from your doctor or specialist, contact us today for more information.