One of the most common causes for injuries that require physical rehabilitation is car accidents. Due to the high impact, car accidents should never be taken lightly. At Nova Active Rehab, we've successfully helped countless patients recover from car accidents. Our physiotherapy, active rehab, and RMT services are covered by ICBC, allowing people to get access to the help they need, no matter who is at fault.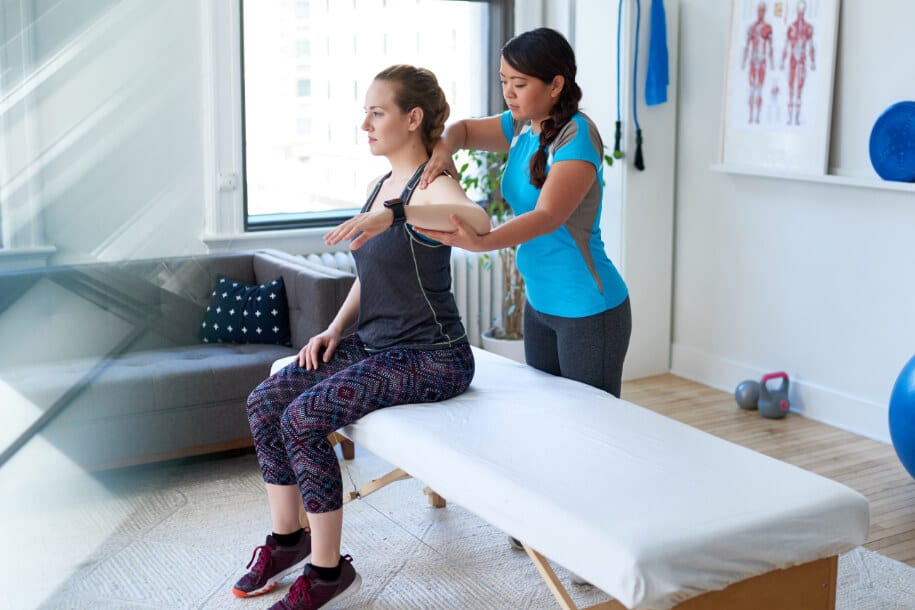 When it comes to patients struggling with injury or chronic pain, our number one concern is getting you back into top health as soon as possible.
If you've been referred for physical therapy, kinesiology, or RMT, the first step is to attend an initial assessment. Once you've been assessed, we'll develop a plan for treatment which is customized to each person's injuries and goals. Your treatment plan is forwarded to your family doctor and ICBC.
Many patients benefit from starting with physiotherapy or massage and then progressing to active rehabilitation.
Our treatments include:
ICBC's Pre-Approved Treatments
In the first 12 weeks after your crash, you are eligible for pre-approved ICBC funded treatment with the following healthcare practitioners for the number of treatments below. Our rehab professionals are physiotherapists, kinesiologists, and registered massage therapists.
Get started with our ICBC-covered services
If you've been injured in a car accident, your treatment will be covered by ICBC, (some user fees may apply) and we'll bill them directly on your behalf.  ICBC will cover 25 sessions of physiotherapy, 12 sessions of massage, and 12 kinesiology sessions in the first 12 weeks following your accident. If you require more treatment after that time period, don't worry about dealing with ICBC—we'll contact your adjuster directly to request additional funding.
If you've been injured in a car accident, the last thing you want to worry about is navigating the process of getting coverage for your physiotherapy. At Nova Active Rehab, we make this as easy on you as possible. Through direct billing and communication with ICBC on your behalf, we free up your time, allowing you to focus on what matters: getting better.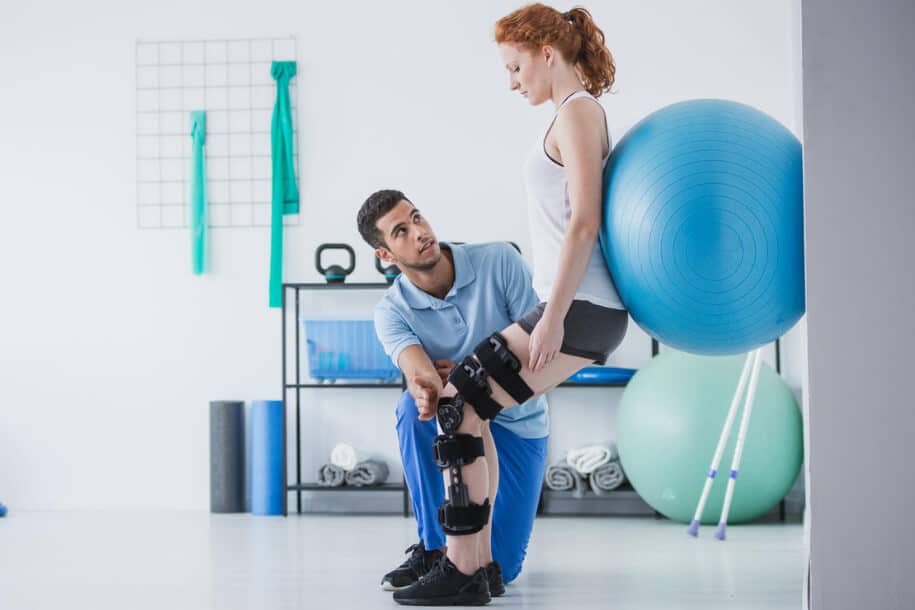 We provide comprehensive physiotherapy, active rehab, kinesiology and RMT so you can recover fast and enhance your overall health and fitness.
Experience pain relief and increased mobility after a car accident or injury with physiotherapy. People who have movement dysfunction or major stiffness can also benefit from treatments.
Our kinesiologists work with you to create a tailored fitness and lifestyle conditioning program primarily focused on injury rehabilitation. We will review your medical history in an assessment prior to starting treatment.